[custom_html]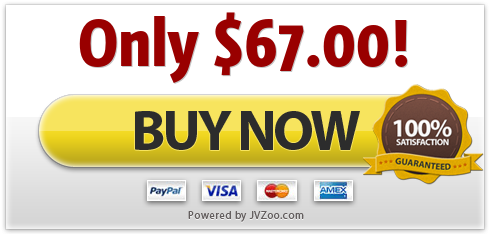 [/custom_html]
[text_block style="style_1.png" align="left" font_color="%23000000″]
Leads.
One thing no business can survive without. The more, the better.
The Video InstaFolio software and training will do a LOT to generate passive leads and convert them into customers.
But you'll still have to do some hustling. Drive traffic, promote your brand & network to attract prospects.
Not a problem if you don't need contracts immediately.
BUT, if you want paying clients RIGHT NOW, you need a faster way to generate business.[/text_block]