What The Breakthrough System Is
NOT
With The Breakthrough System in your possession you have the proven system and strategies you need to easily and effectively sky rocket your online business. NEVER AGAIN will you have to go through:
Days, even hours of searching through shiny object training.
The days of reading books to take away a couple of snippets of information.
Broken sales messages missing out on countless sales and customers.
Get
INSTANT

Access


To All 7 Straightforward Techniques
(Plus your exclusive bonuses what you'll have access to if you act today)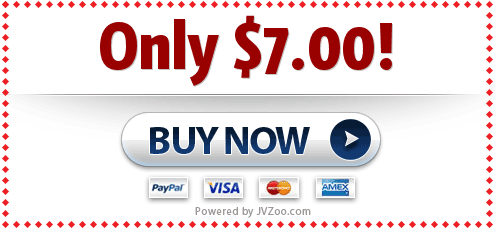 After months of trailing and testing each method in our Breakthrough system, we have used this exact system in my online business and has bought huge success.
The Breakthrough System in action…
.. And those are just a selection we have.
So we KNOW for a fact that this system works…
This is why I can make the following statement with such confidence…
Do NOT Move Forward Online
Without This System!
Seriously… Don't do it!
Why would you want to work harder and work harder on something when you don't have to?
It's been built for you…
The systems have been tested and created…
… All you have to do is USE THEM!
And fee shouldn't be an issue at all, because you're getting full access to The Breakthrough System for just $7.
That's Right, Just $7.
That works out to be $1 per system… PLUS two free bonuses.
You can get your hands on The Breakthrough System today. Get all the tools you need to streamline your online business today, whether that's starting out as a complete newbie or taking your online business to the next level.
With The Breakthrough System, you're going to save time and a lot of money by doing it the RIGHT WAY the first time. When it has been put in place it is almost set and forget.
You don't want to overcome the mistakes I have had to make over the years, this is your fool proof plan to help you avoid the biggest mistakes you can make online.
And, create a job replacing income doing what you love, having more time to yourself and working for yourself.
Let's clear one thing up first…